Quality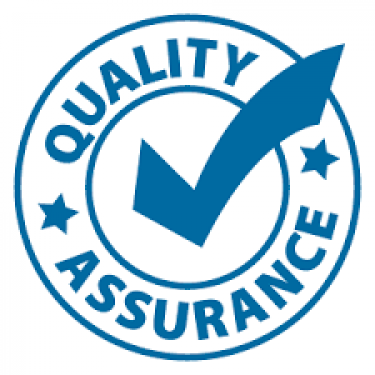 To keep the broadcasters on-air at all times, ONAIR aims for the highest level of quality and durability in any condition, therefore it provides them with durable and high-quality products.
After a tight leash production process, tests and analyses are performed by a team of experts using high-tech equipment, making the end-product able to achieve MTBF (Mean Time Between Failures) of 500.000 hours.
ONAIR also has an ISO9001:2019 quality management system certificate.