About Us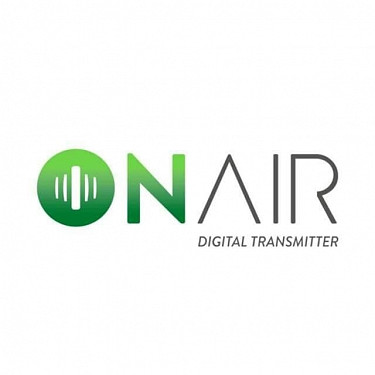 ONAIR Medya Communication Ltd. was founded in Istanbul in 1996 and ever since it has dedicated itself to a non-stop and high-quality broadcasting products and services for the mass media professionals.

ONAIR is not only an expert in designing and manufacturing radio and TV broadcasting transmitters, it also produces Microwave Links, FM-VHF-UHF Pallet Amplifiers, Antenna Systems and professional radio studio products like mixer, RDS encoder, FM receiver, telephone hybrid, Audio IP streamer, Audio IP receiver, Audio Delay Machine, Audio Logger, GPS controlled clock, etc.
R&D activities of ONAIR are supported by the Scientific and Technological Research Council of Turkey.

ONAIR is a global brand and its products are being preferred by the broadcasters around the world and it offers the one-on-one after-sales support and long partnership principle.