Message of the CEO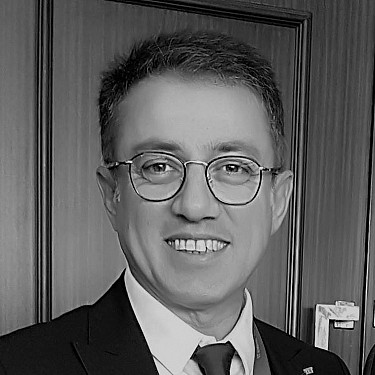 Dear Broadcasting Professionals,
When I was an enthusiastic entrepreneur in 1996, the first thing I realized about this industry was the technical difficulties that you face. Many of you need easy and fast-forward solutions to continue broadcasting uninterruptedly, while technology kept on being more complex, difficult to understand and took longer time and more money to repair.
Therefore I specialized in simplification of the technology, high-quality products for the most durability and customer-oriented after-sales support. I collected my team out of the best engineers and technicians I could afford, and never second-thought when it comes to investing in the latest tool or machinery for my technical infrastructure. All these unsurprisingly made my brand capable of having an R&D department, making high tech-genuine design, and open to new investments and development.
My aim was to become a trustworthy solution partner to the media professionals in the long term, rather than being a technology manufacturing company.
Now I believe that by the help of technology, innovation, and quality, it is possible to give broadcasters "freedom".
Because you;
Are no longer dependents on the technical issues – ONAIR will deal with those.

Can freely broadcast uninterruptedly – Because ONAIR works in even the hardest conditions.

Have the power to make your voice heard by more people – ONAIR will provide the highest quality broadcasting experience to your audience.

Therefore the winners of all this effort and hard work will always be radio and TV broadcasters.
Join us and see the difference we pledge, which more and more media professionals experience around the world!